25 Feb

Best City Deals For Your Stay
Find The Best Deals For Your Stay
Navigating an unknown city can be a pain, can't it? There seem to be an endless number of things to see and do and costs can quickly mount up. At the Acorn Hotel we always have our guests' best interests in mind and are on the lookout for ways to explore Glasgow without breaking the bank. There are plenty of easily accessible money saving methods you can get involved with during your stay so read on to discover what and how. 
Reception Benefits
The Acorn Hotel has links with a number of attraction and tour operators… that's right, we've got friends in high places! Well, we might not quite be VIPs but we do know a few friendly folk who will happily offer Acorn Hotel guests a chunky discount. To get your hands on the goodies, just ask at reception at any point during your stay and our staff will be happy to help.
Groupon
You may or may not have Groupon in your home country, but we can vouch for just how useful it is. Imagine you're feeling a bit weary after a few days pounding the streets on the tourist trail. A massage could be the perfect antidote, couldn't it? Well, there's no need to pay a premium with Groupon vouchers just a couple of clicks away. Simply create an account, search for the service you'd like – anything from a blow dry to a steak dinner or manicures – and pay for your voucher using a credit or debit card. You can receive discounts of up to a whopping 70% so it's definitely worth putting in the time to sign up.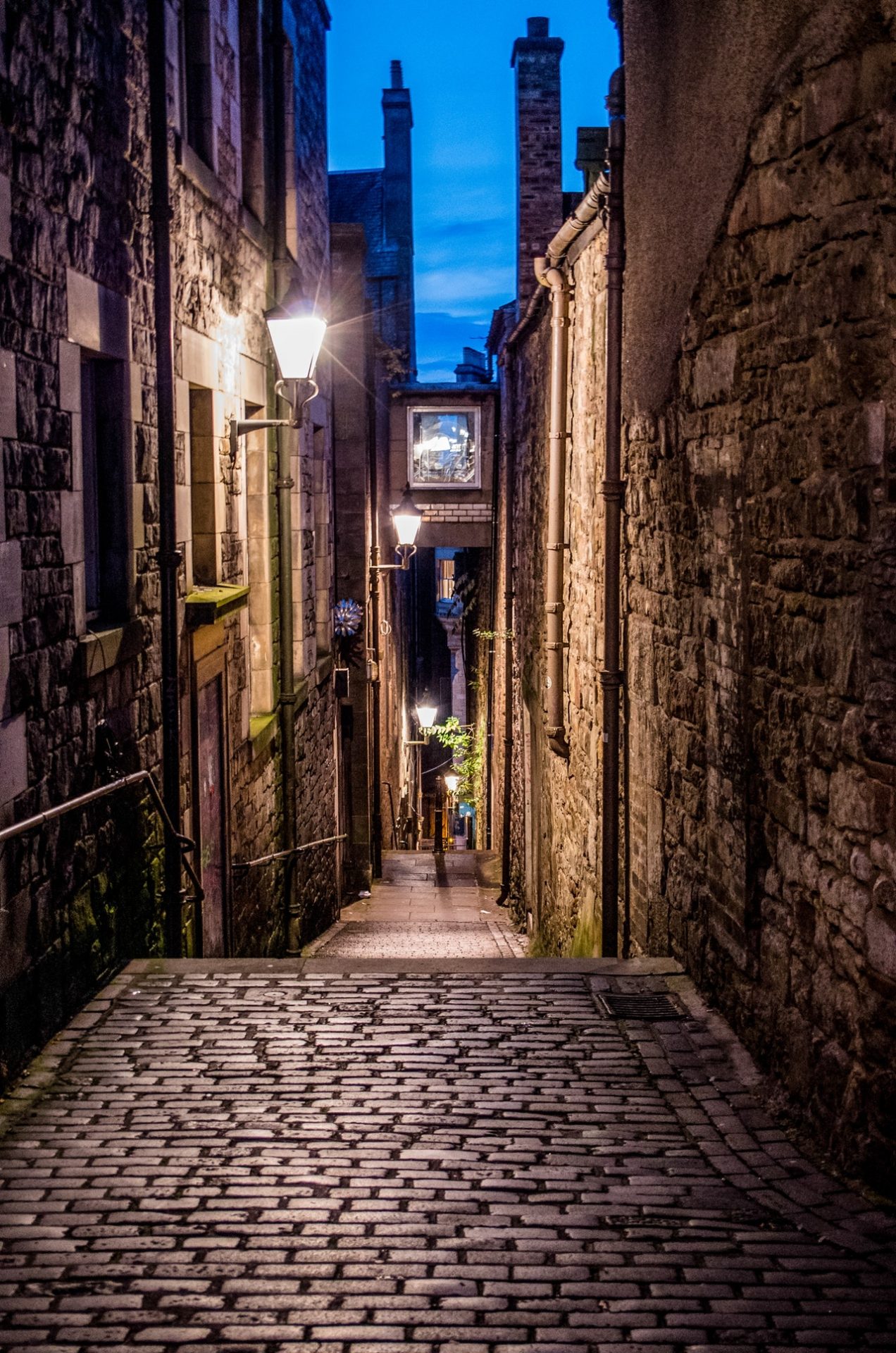 Itison
This website is a mecca for all things edible in the North of England and Scotland's cities. It's not all about the grub though, Itison specialise in finding the best deals for hotels, spa breaks, beauty treatments and sporting events too. Choose your category, sign up and pay. Then sit back and enjoy the best Glasgow has to offer, like private dining at Rogano, a truly Scottish hamper of treats to take home, or a night in the company of braniac Professor Brian Cox – just a few of the delights you can indulge in over the coming weeks!
Visit Scotland iCentre
The tourist information hub operated by Visit Scotland has taken a leap into the 21st century with their iCentre now open for business. This is a one-stop-shop for tour tickets, arranging your transport locally or nationally, and even securing ferry rides to our far-flung islands. Try downloading Neatebox before you arrive too – the app is linked up with Visit Scotland services to make your stay even more hassle-free.