25 Feb

10% Off At Five March

Posted at 13:50h

in

Offer
Get 10% Off at 'Five March'
Now, you all know we love a deal. There's nothing we like better than passing a saving on to our guests except, that is, for being able to give away a discount to someone else's joint! If you've been reading our regular blog or web updates, then you'll know that new restaurant Five March has just opened up beneath the Acorn Hotel. The place has already garnered itself a storm of great reviews and we want to share in the feeling of joy by passing on a 10% discount on all food and drink purchased there to hotel guests.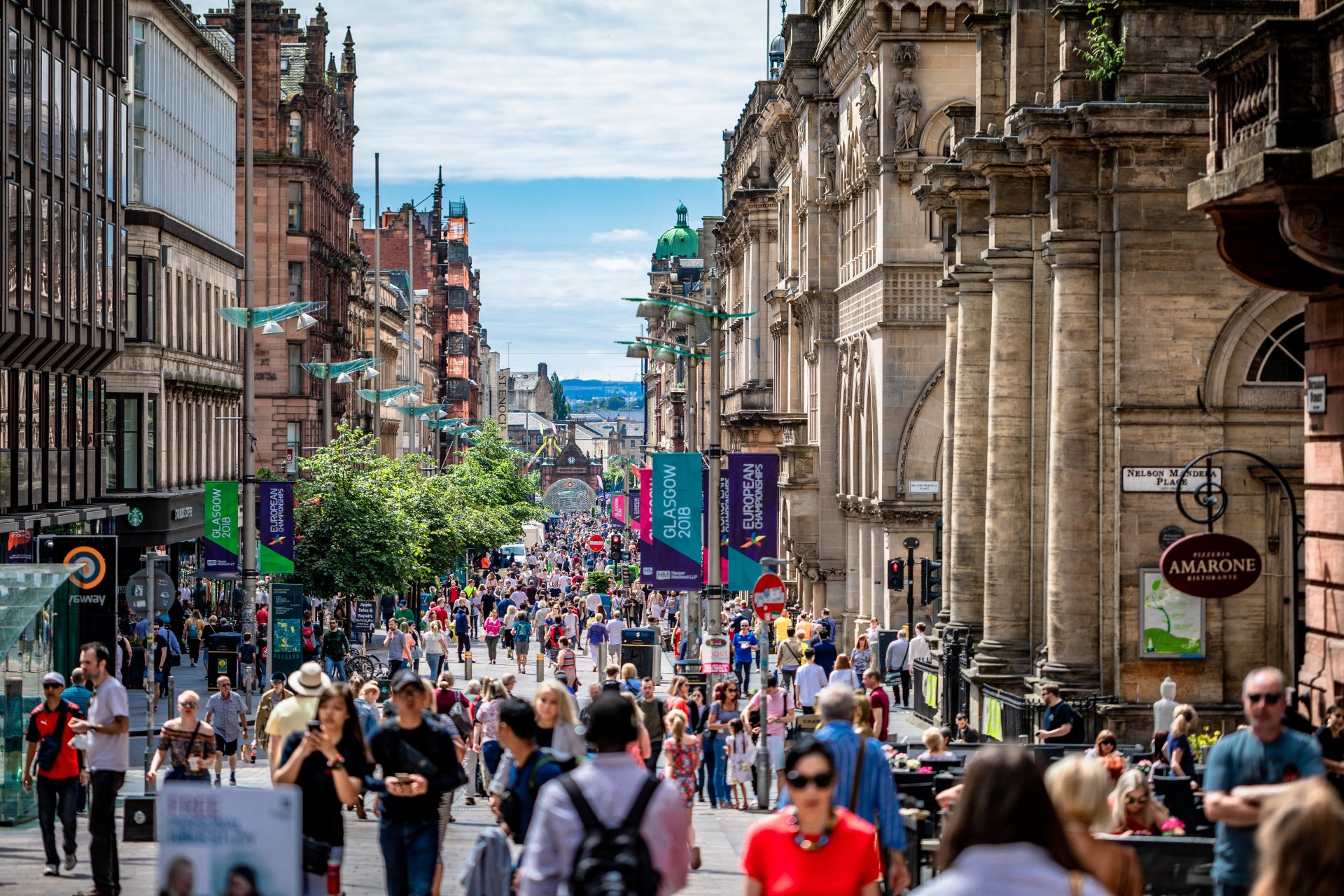 What's the draw, then? Well the place is unfussy but doesn't disappoint on the food front. It's perfect for a chilled evening of culinary exploration, nibbling away at dishes like duck with pumpkin, broccolini and raisin bordelaise, or wild mushrooms with chili, garlic, polenta and brioche – mmm! Treat yourself to a tipple from the cocktail menu too – we love the sound of No.1 and No.3 – confused? Check out their menu online to reveal just what the numbers mean! If cocktails aren't your thing, a selection of eighteen wines and bubbles ought to sort you out instead. 
We really can't rave on about this place enough. After an explosion of foodie haunts in our stomping-ground of Finnieston, Glasgow is primed and ready for restaurant like Five March – unpretentious in attitude, yet perfectionist when it comes to cooking. The ideal combo!