12 Jul

Top Eating spots in Glasgow
Acorn Foodie Heaven – Top Eating spots in Glasgow
Glasgow is blessed with many a fine eatery – from casual dining to fine dining and everything in between! Our cosmopolitan city invites you to sample what's on offer with cuisines from the four corners of the globe. Read on to get a taste of what's on offer.
Ox and Finch
Trendy relaxed restaurant, serving inventive tapas-style food. Dishes are contemporary and prepared using locally sourced produce. If you love delicious, original flavours beautifully presented in a lively atmosphere with great service, then this is definitely worth a visit!
The Butchershop Bar & Grill
Manhatten-style spot with exposed brick decor and luxurious leather seating is the steak lovers delight! Offering the highest quality Scottish grass-fed beef, this establishment also offers attentive service, phenomenal food and a lively ambience, making it a foodie heaven. You'll find the Butchershop Bar mixes superb cocktails, it also serves whiskies and an incredible selection of wines.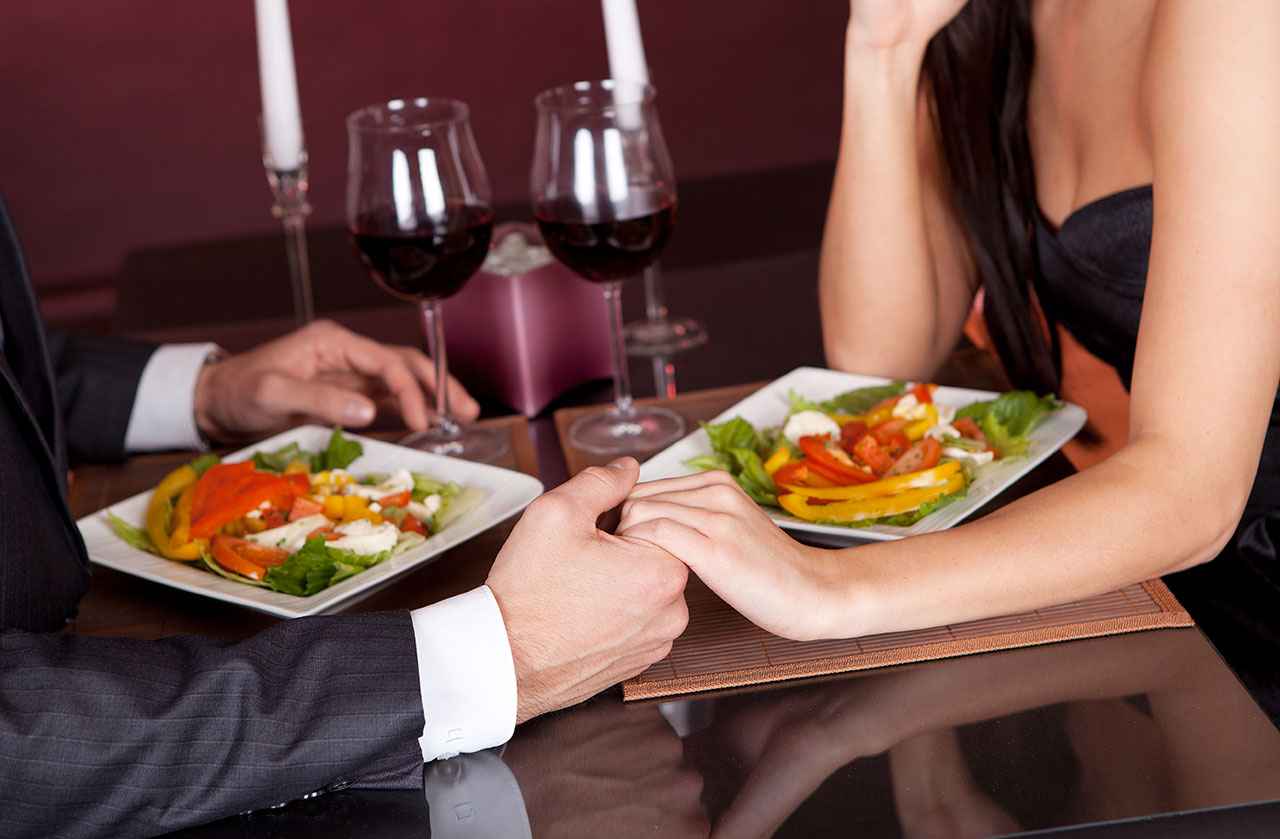 Crabshakk
If you love fresh, quirky seafood, then you have to try this popular venue. Think delicious oysters served exquisitely with a raspberry and shallot vinaigrette or scallops with anchovy butter – and of course crab – you get the idea! You can also order fish and chips if you so wish. This seafood gem is at the heart of the energetic bar and restaurant scene in Finnieston and has friendly, helpful staff.
Bukharah
Award winning and beautifully authentic Indian food is served here at this very popular restaurant. Expect mouthwatering dishes both classic and contemporary at reasonable prices. Plenty of the dishes are vegan too. The ambience is buzzing with friendly staff and the decor is stylish and inviting. Highly recommended.
La Lanterna
Award winning family run Italian restaurant which is seemingly timeless – established in a basement level setting with ornate ceiling and rich wood beams. Serving top-notch Italian fare, the staff are friendly and the service is spot on. Excellent pre-theatre and a la carte options are available as well as gluten free, vegan and vegetarian dishes.