25 Feb

TRNSMT 2019 Discount!

Posted at 13:52h

in

Offer

Thinking about next summer's plans already? Well, we are! Winter has plunged us into dark and chilly times and we've been on the hunt for must-see activities when the sun reappears next July. The highlight of the calendar is sure to be TRNSMT festival and at the Acorn Hotel, we've got a discount deal that'll have you clicking that booking button faster than you can say "summer holidays." This year's lineup was not to be missed and we know next year won't disappoint either; if you're looking for a new music event to get involved with for 2019, TRNSMT is a great option. 

So, how does 10% off all you festival-goers sound? It'll give you that extra bit of cash in your pocket to indulge in a few drinks during sets and get you on your way to a fantastic weekend in Glasgow. To book, just go to the Acorn Hotel website and use the code 10OFF before you checkout. The offer is valid for stays between 12th and 14th July and bookings must be made before 1st of March, so don't delay!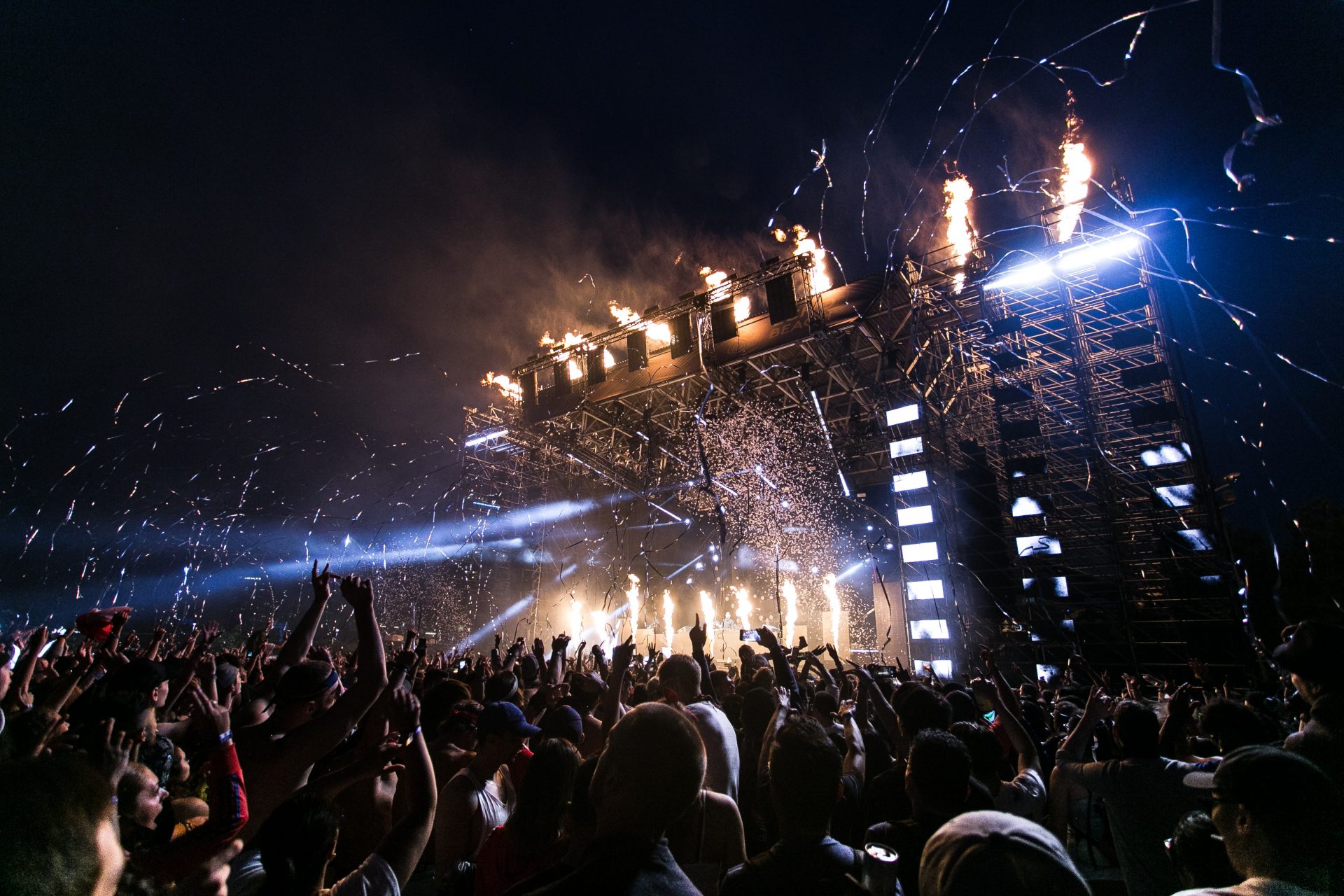 There are plenty of reasons to bookmark the Acorn Hotel website. It's where we post our monthly discount deal blogs, recommendations of what to see and do in Glasgow, and essential information about our three-star residence. What you might not know though, is that it's the only place you can use offer codes for our hotel. Plus, the site is where you'll find the most up to date availability for rooms, so to make sure you're booking right, book direct.
TRNSMT is the perfect way to kick-start your summer, so get a posse together, grab your diaries and get booking!